Discover a new side to the city's iconic sceneries and landscapes while you explore the scenic hiking trails of Hong Kong!
Fresh air and the great outdoors is always a good idea when we need a change of perspective! Experience another side of Hong Kong's beauty from what we're used to on exciting trips through the city's hiking trails. Frequent hikers often like to explore the four main Hong Kong Hiking trails, which include the Hong Kong Trail, the Lantau Trail, the Maclehose Trail, and the Wilson Trail. However, we've got you covered with a list of trails to venture off to, ranging from the popular ones to the hidden gems of Hong Kong's wilderness!
12 Hiking Trails in Hong Kong For A Scenic Escape
Ngong Ping Trail in Ngong Ping

Finger Hill Trail in Peng Chau

Dragon's Back Trail in Shek O

Sunset Peak Trail in Lantau Island

Bride's Pool Trail in Plover Cove Country Park

Devil's Peak Trail in Lei Yue Mun

Tai Mo Shan Hiking Trail in Tai Mo Shan

Lion Rock Hiking Trail in Sha Tin
1. Ngong Ping Trail in Ngong Ping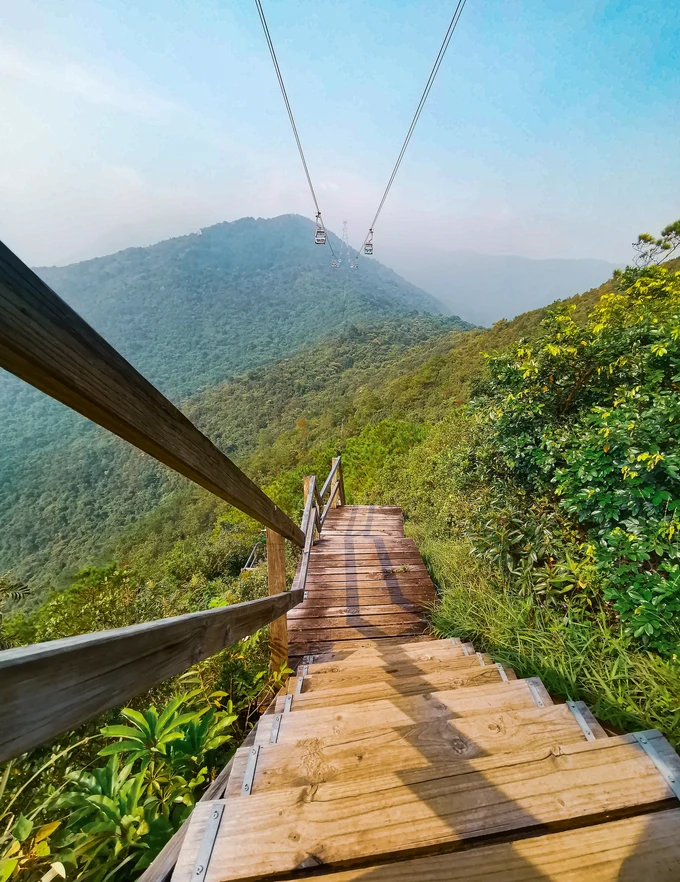 If you've gone on the Ngong Ping Cable Car, you've probably seen this trail below you as you traveled up to the popular attraction. The Ngong Ping Trail, known before as the Ngong Ping 360 Rescue Trail, was used for the rescue and maintenance of the attraction of the same name. Once the cable car system was constructed, the trail was paved with wooden boards for hikers to enjoy a different way to travel between Tung Chung and Ngong Ping.
2. Finger Hill Trail in Peng Chau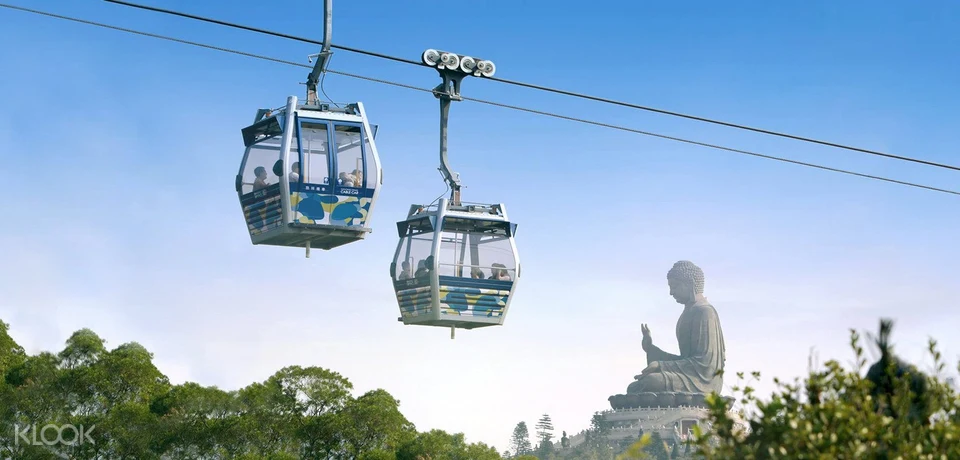 3. Finger Hill Trail in Peng Chau